Ghost at the Golden Glow Estates: Part 2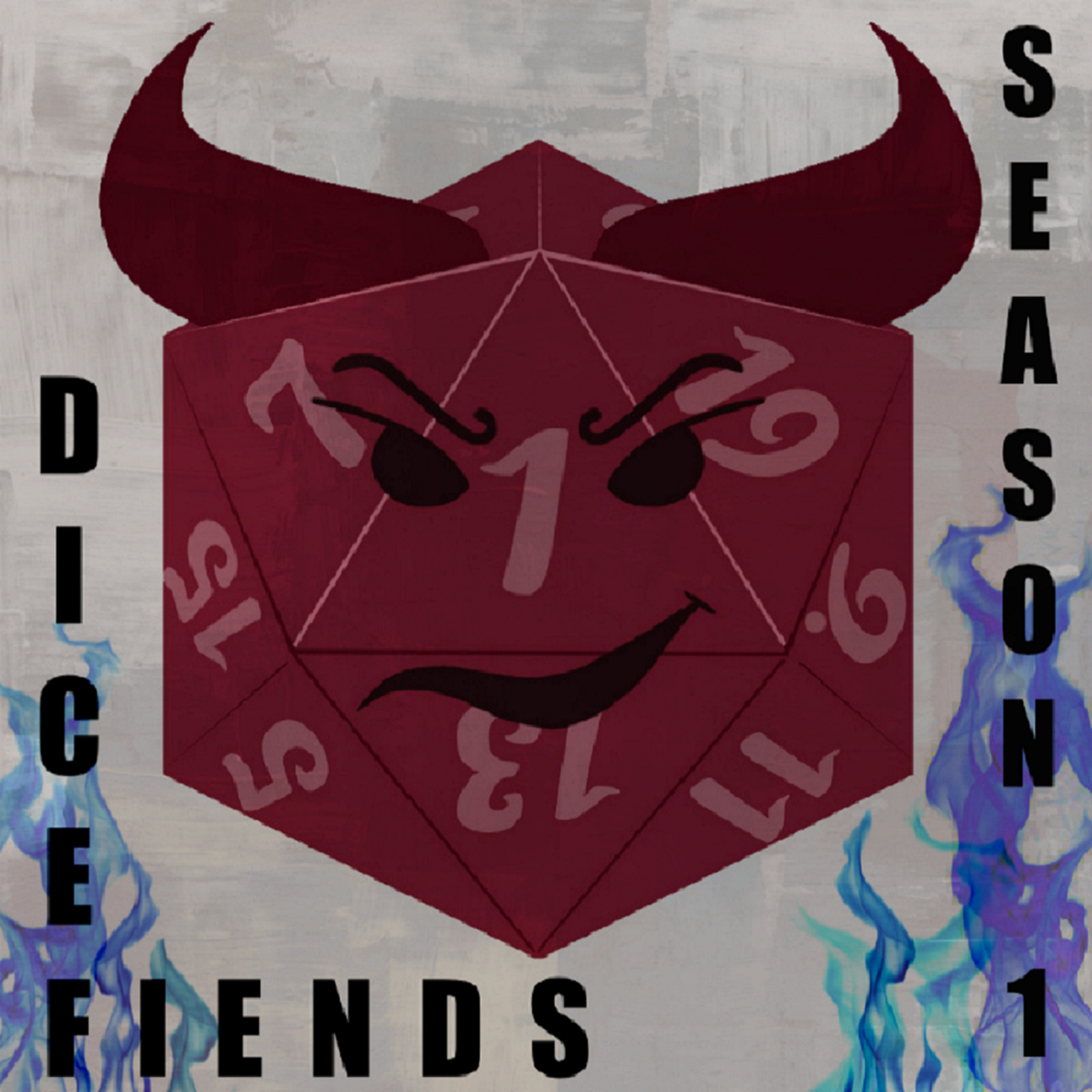 On Puns and Punishment
In which our heroes get to the bottom of the mystery and dress up as ghosts.
Vixen wants her Nuyen, Henry can hack it, and Andre summons a Rat King.
Thank you for listening!
Thanks to @KurrysChatter for the logo design. The track used in this episode is "Furious Freak" by Kevin MacLeod (http://incompetech.com), licensed under Creative Commons: By Attribution 3.0. Full transcripts of the show can be found at www.dicefiends.com.
Shout-out to our friends over at Dice Envy! We love your dice and we think our listeners will too! Go check out their Hinterland Dice Preorder and get yourself some chonky bois and a free adventure!
The Topps Company, Inc. has sole ownership of the names, logo, artwork, marks, photographs, sounds, audio, video and/or any proprietary material used in connection with the game Shadowrun. The Topps Company, Inc. has granted permission to Dice Fiends to use such names, logos, artwork, marks and/or any proprietary materials for promotional and informational purposes on its website but does not endorse, and is not affiliated with Dice Fiends in any official capacity whatsoever
Find Us Online:
Website: www.dicefiends.com
Patreon: www.patreon.com/dicefiends
Twitter: www.twitter.com/dicefiends
Discord: https://discord.gg/j54Frbh
Twitch: www.twitch.tv/thedicefiends
Cast and Crew:
- Dungeon Master: Eric
- Vixen: Mak
- Andre: Jess
- Henry: Kiara
About Us:
The Dice Fiends podcast is a live play Dungeons and Dragons 5th edition podcast featuring a wonderful cast of chuckle-friends. This group of Fiends are composed of an unlikely combination of people brought together by Dungeons and Dragons. We are a collaboration of D&D experts and D&D newbs, but most of all, we're fiends for the sound of rolling dice