Hardwired Island The Heist Parts 1 and 2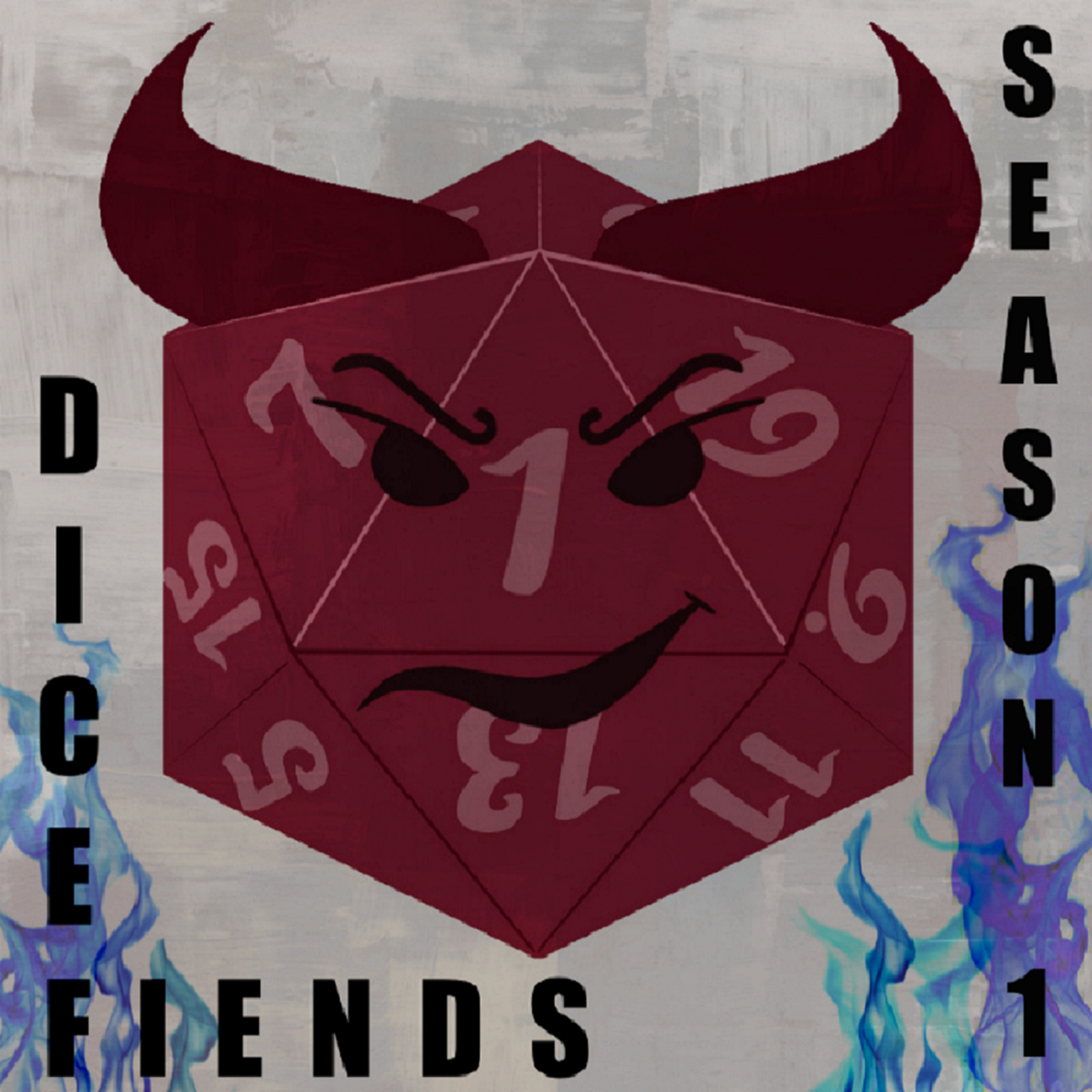 Future Kleenex and flipping off guards.
In which our heroes fight the good fight, or at least think they do. Junior works his charms, Maru hacks the world station, and Fire Lee comes in clutch.
Part 2 starts at 42:45
Thank you for listening!
Thanks to @KurrysChatter for the logo design. The tracks used in this episode are "Laserpack", "Laser Groove", and "Robobozo" by Kevin MacLeod (http://incompetech.com), licensed under Creative Commons: By Attribution 3.0. Full transcripts of the show can be found at www.dicefiends.com.
Shout-out to our friends over at Dice Envy! We love your dice and we think our listeners will too! Also shout out to Hard Wired Island, an amazing Cyberpunk RPG set in the distant year of 2020,for the sample rules: check out their kickstarter!
Find Us Online:
Website: www.dicefiends.com
Patreon: www.patreon.com/dicefiends
Twitter: www.twitter.com/dicefiends
Discord: https://discord.gg/j54Frbh
Twitch: www.twitch.tv/thedicefiends
Cast and Crew:
- Dungeon Master: Eric Szypulski
- Maru: Daniel Fernandez
- Fire Lee: Adam Parth (Sorry if I got it wrong)
- Junior: Kyle
Hardwired Island is made by
About Us:
The Dice Fiends podcast is a live play Dungeons and Dragons 5th edition podcast featuring a wonderful cast of chuckle-friends. This group of Fiends are composed of an unlikely combination of people brought together by Dungeons and Dragons. We are a collaboration of D&D experts and D&D newbs, but most of all, we're fiends for the sound of rolling dice