Hardwired Island: There's only "Escalate" and "More Escalate"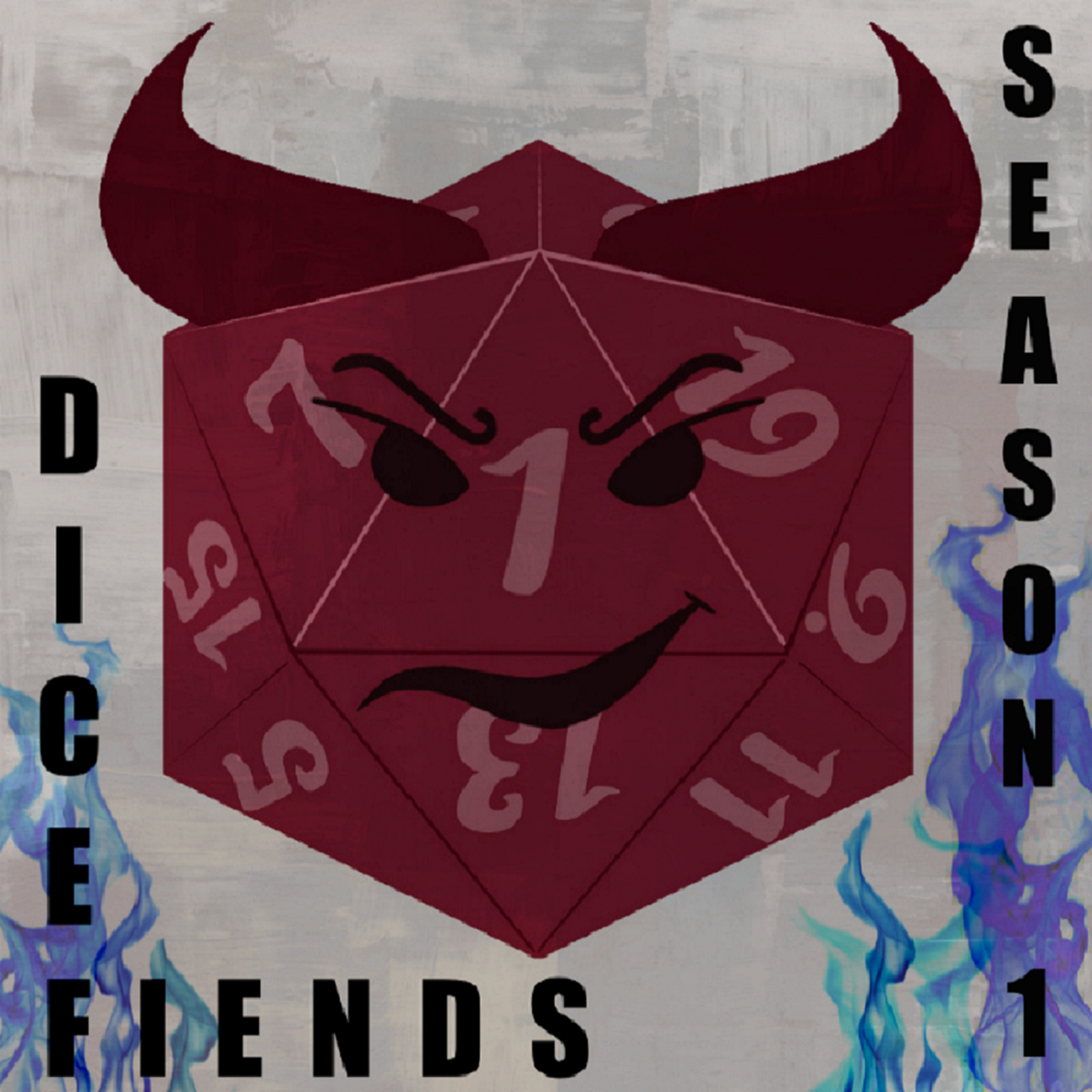 The Heist Finale
In which our """"Heroes"""" Fight for justice, deal with space pirates, and bring the mission to a close.
Tripp doesn't want to talk about the bump, 4L3X-1 gives chase, Seoyung commandeers the truck, and Ulur nopes out.
Thank you for listening!
Thanks to @KurrysChatter for the logo design. The tracks used in this episode are "Laserpack" and "Robobozo" by Kevin MacLeod (http://incompetech.com), licensed under Creative Commons: By Attribution 3.0. Full transcripts of the show can be found at www.dicefiends.com.
Shout-out to our friends over at Dice Envy! We love your dice and we think our listeners will too! Be sure to keep an eye out for the upcoming Shadowrun Anarchy actual play Pink Mohawk Edition. Also shout out to Hard Wired Island, an amazing Cyberpunk RPG set in the distant year of 2020,for the sample rules: for more information, check out their kickstarter!
Find Us Online:
Website: www.dicefiends.com
Patreon: www.patreon.com/dicefiends
Twitter: www.twitter.com/dicefiends
Discord: https://discord.gg/j54Frbh
Twitch: www.twitch.tv/thedicefiends
Cast and Crew:
- Dungeon Master: Eric Szypulski
- Tripp: Zak
- 4L3x-1: Jess
- Ulur: Trav
-Seoyung: Mak
Hardwired Island is made by
About Us:
The Dice Fiends podcast is a live play Dungeons and Dragons 5th edition podcast featuring a wonderful cast of chuckle-friends. This group of Fiends are composed of an unlikely combination of people brought together by Dungeons and Dragons. We are a collaboration of D&D experts and D&D newbs, but most of all, we're fiends for the sound of rolling dice